Redeem giftcards fast at amazing prices. Get paid for your cards within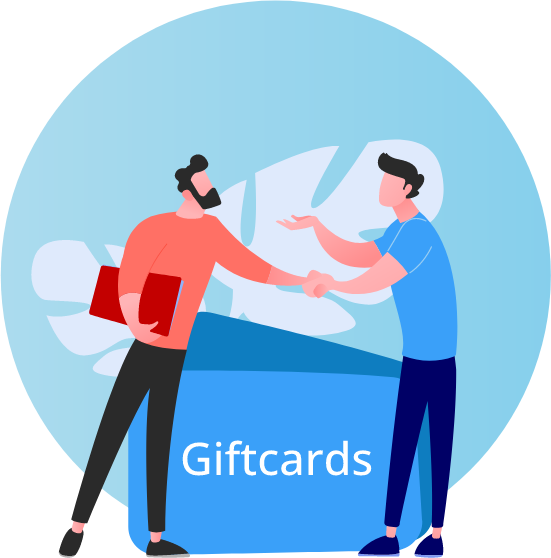 Gift card exchange in Nigeria has taken a new dimension. Cardyork.com is the best site to sell and Redeem Giftcards in Nigeria.

With Cardyork, you can sell iTunes, Amazon, Steam wallet, Google play, Applestore, eBay, AMEX, Walmart, Vannila, Nordstrom, Sephora, Macy, Nike, Visa, Razer Gold, footlockerand other giftcards for naira.

This platform is Registered with CAC, thus a trusted site to sell your Giftcards with peace of mind.

At cardyork.com, there's no delay in payments as we have no reason to hold your money for more than 10 minutes. We pay at the speed of light. This is one of the reasons our customers love us. Try us today.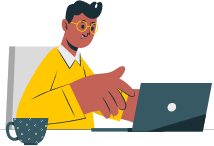 Giftcards prices ain't stable. It's important you stay updated. We offer free daily price updates and this helps our customers to know the best card to collect

Due to increase in internet fraud, it's risky to trade gift cards online. Despite that, be assured that with Cardyork it is risk free, no more fear of losing your Giftcards as we are a registered, trusted and reliable platform.
Don't just take our word for it
Hear from our 55000+ happy customers